INVESTING IN THE LONG RUN
We invest in established, healthy businesses with solid business models that distribute attractive dividends.
Our strategic participations, split between Europe and the Middle East, provide agility and boost our portfolio performance, also allowing us to expand our network in selected and attractive markets.
We invest with a long-term approach, not chasing a quick 10x but rather focusing on the fundamentals.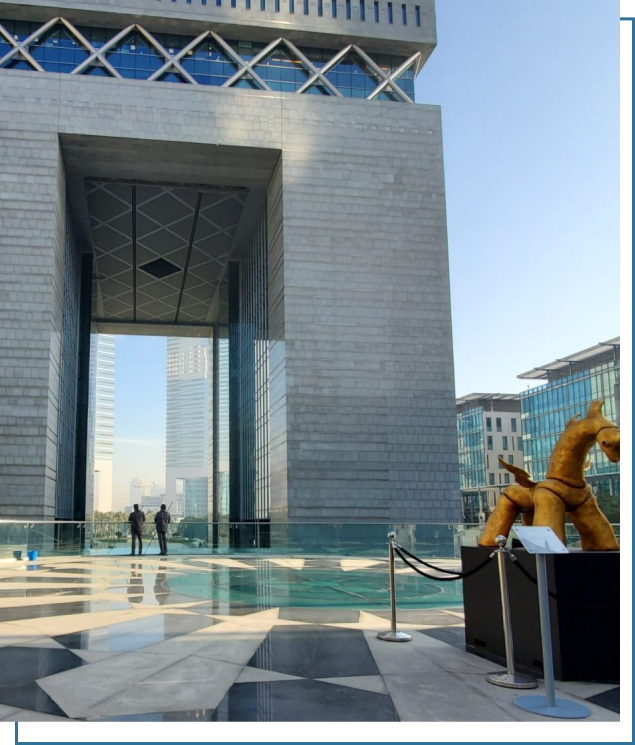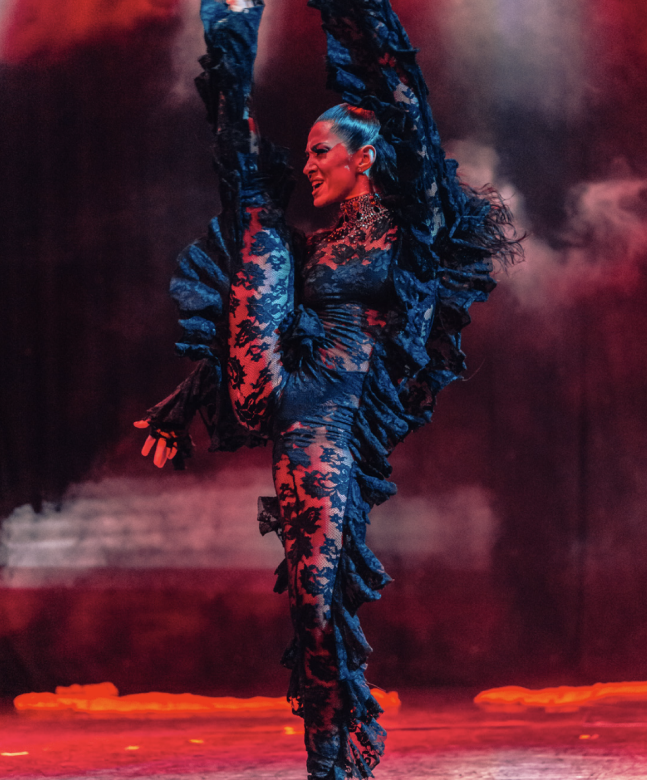 Billionaire in Dubai is an innovative, luxury and extravagant dining place, led by the Italian entrepreneur Flavio Briatore.
It is one of the most known nightclubs in Dubai, located in the Taj Hotel in Business Bay, winner of Luxury Lifestyle Awards.
RIV Capital acquired 15% of the Billionaire Mansion Investments Ltd.
Smemoranda is an iconic Italian retail brand, specializing in stationery products and owner many well- known brands such as Zelig and Nava Design Milano.
As an important player in the Italian market, Smemoranda represents a key strategic investment to diversify in the retail business and expand our network.