RIV Capital's Reserved Alternative Investment Fund pursues a low-frequency, diversified multi-asset program, leaning towards fixed income and focusing on high-yielding investments.
It includes fixed-income securities, equities, and a variety of granular diversified strategies through mutual/hedge funds and/or via Jupiter. Risk is actively managed through a combination of asset allocation, security selection, and dynamic portfolio rebalancing.
THE RAIF PORTFOLIO
We base our investment on three pillars each of them diversified in 15/27 instruments:
High Yield Fixed Income/Hybrid instruments
Mutual/Hedge Funds/Proprietary Strategies
Equity Portfolios/Illiquid High Dividend Strategic Participations
Each instrument where the capital is partially allocated has to respond to the requirement of an ISIN code (possibly) and either a formal listing or audited balance sheets to be always marked to market at anytime.
Our portfolio is based on a 'three-fund' separation, where the large degree of diversification across instruments and within each asset class is a way to hedge against systematic risk.
Global, Diversified, Granular
Highly uncorrelated Returns of the assets
Mainly exposed to the systematic risk which refers to the uncertainty that faces the market as a whole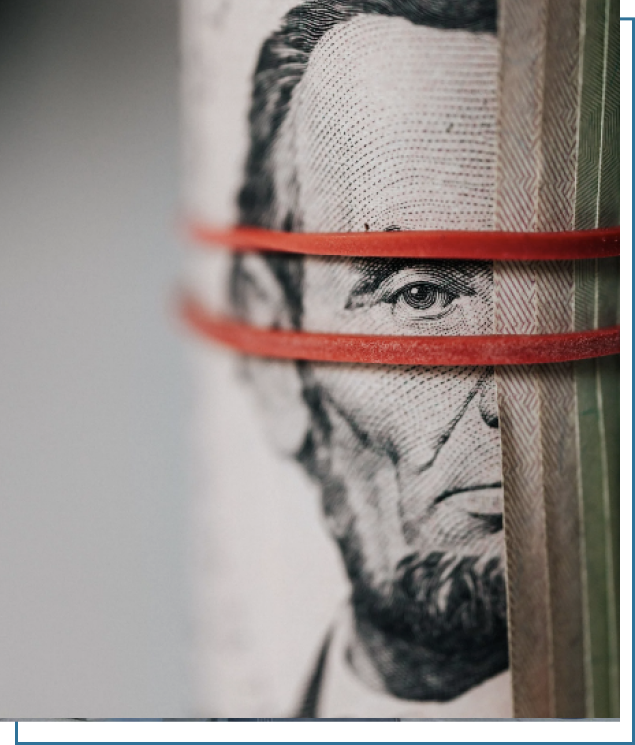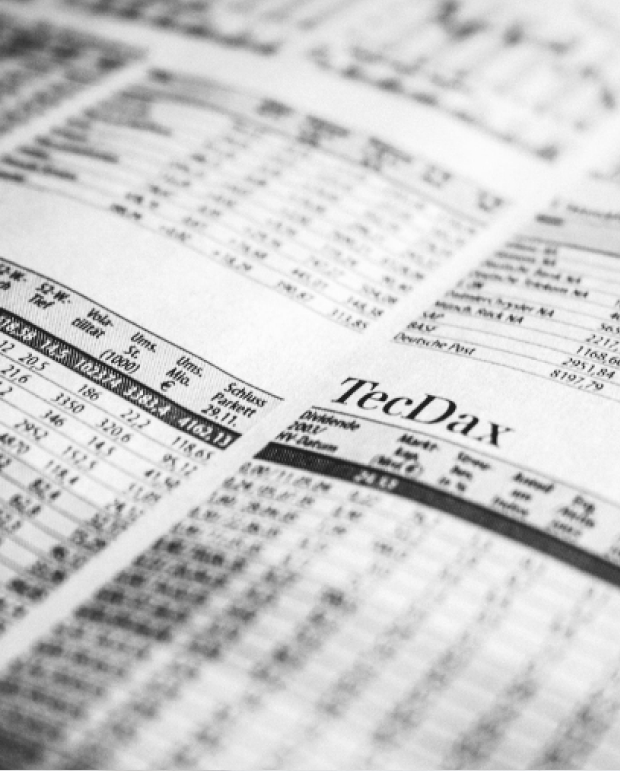 RIV Algo Fund is a British Virgin Island Approved Hedge Fund, with the aim to produce a real return through the utilization of RIV Capital's proprietary data and technology, ultimately benefiting the company's shareholders.
The fund invests in strategies that exploit statistical recurring patterns on the derivatives markets, and in innovative strategies that make use of Staking and Liquidity Pooling on Decentralized Exchanges.